Join The Global Firewalking Association​
Join the association that represents the global firewalking movement and become part of a tribe that covers five continents, a multitude of traditions, countries & languages. Our mission is to unite the firewalking community around the world, regardless of the level of experience, or teachings.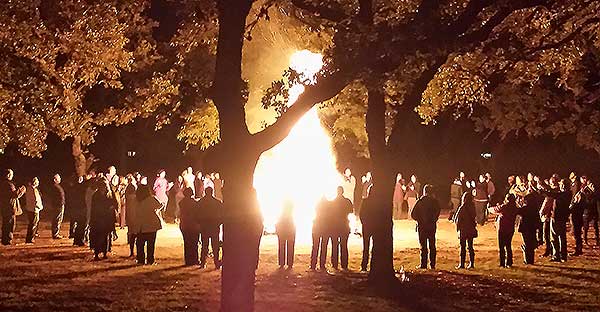 Sign up to register​ for free
Fill out the form to complete your FREE MEMBERSHIP, and we'll email your login details. Once registered, you can download your FREE Firewalker Certificate, or choose to upgrade from your free membership to take advantage of all the benefits.