About firewalking
Firewalking – on hot embers or hot stones – has been practised all over the globe since pre-recorded history. The first documented firewalk was 1200 BC in India. Firewalking is often used as a rite of passage that symbolizes and creates a fundamental change in an individual. This ancient ceremony opens the possibility to create a more harmonious and richer life.
Shared wisdom
We've collected firewalking articles from respected instructors and masters around the globe to share their wisdom and knowledge with you – please enjoy!
About the Global Firewalking Association
The Global Firewalking Association is a not-for-profit membership organization that serves professional firewalk instructors and firewalking enthusiasts.
The GFA was created by Steve Consalvez of Success Formulae in 2016. Inspired by his training with both Tolly Burkan and Peggy Dylan and his sharing of the fire since the 1990's, Steve wanted to support the various firewalking schools in their mutual love for the elemental passion and transformational possibilities of firewalking.
The GFA aims to serve its members by being a source for the millions of people who have become interested in firewalking over the last five decades.  Apart from creating the biggest knowledge bank on firewalking, providing an opportunity for its active members to reach millions, and offering live and online teaching events, the GFA also uses its shared purchasing power for insurance and other services.
Our vision
To make the possibilities for a transformative experience of firewalking available for all.
To illuminate the way to the world of the possibility for firewalking to shine as a transformative experience
Our mission
To promote the transformative opportunities that firewalking provides, to a world of people who want to reach their full potential. To connect the members to that world and to each other through The Association, its information, teaching, respect, recognition and the sharing of the collected wisdom of the group to which they all belong. To create a healthy and vibrant association through our membership fees that allow us to create a community and a commercial value for our instructors that gives them the resources that they can use to flourish and thrive.
Global Firewalking Day
The idea for a global celebration for firewalking was first put forward in 2012, but was given energy at the Firewalk Gathering in 2017 in Latvia. This led to the first Global Firewalking Day taking place in April 2018. SInce then the celebration has taken place on the first Saturday in April. To find out more about Global Firewalking Day, CLICK HERE.
Each year, more and more instructors have answered the call. This event is open to everyone – If you are an instructor, you can host an event. If you are not, you can attend an event!
New GFA – 2020
In the fall of 2020 five diverse firewalk schools came together to re-create the Global Firewalking Association — Peggy Dylan of Sundoor, Steve Consalvez and Barry Collins of Firewalking UK, Rolf and Owsa Beckman of Eight Directions, Kevin Axtell of The Firewalking Center, and HeatherAsh Amara of Warrior Goddess Training.
From 2021, under the presidency of Peggy Dylan, the GFA continues to expand and strengthen its offerings with the best teachings, tools, and inspiration for its members. The GFA is dedicated to creating a "home" where our global firewalk community can Belong. Our community includes both firewalkers and firewalk instructors. We are especially passionate about sharing the wisdom, care, love, compassion and knowledge of our firewalk instructor members to the world.
The GFA is a not-for-profit membership organisation, funded by membership fees and events and with our current President supported by three other directors and three proxy directors.
To find a Firewalk Instructor / Seminar Leader in you area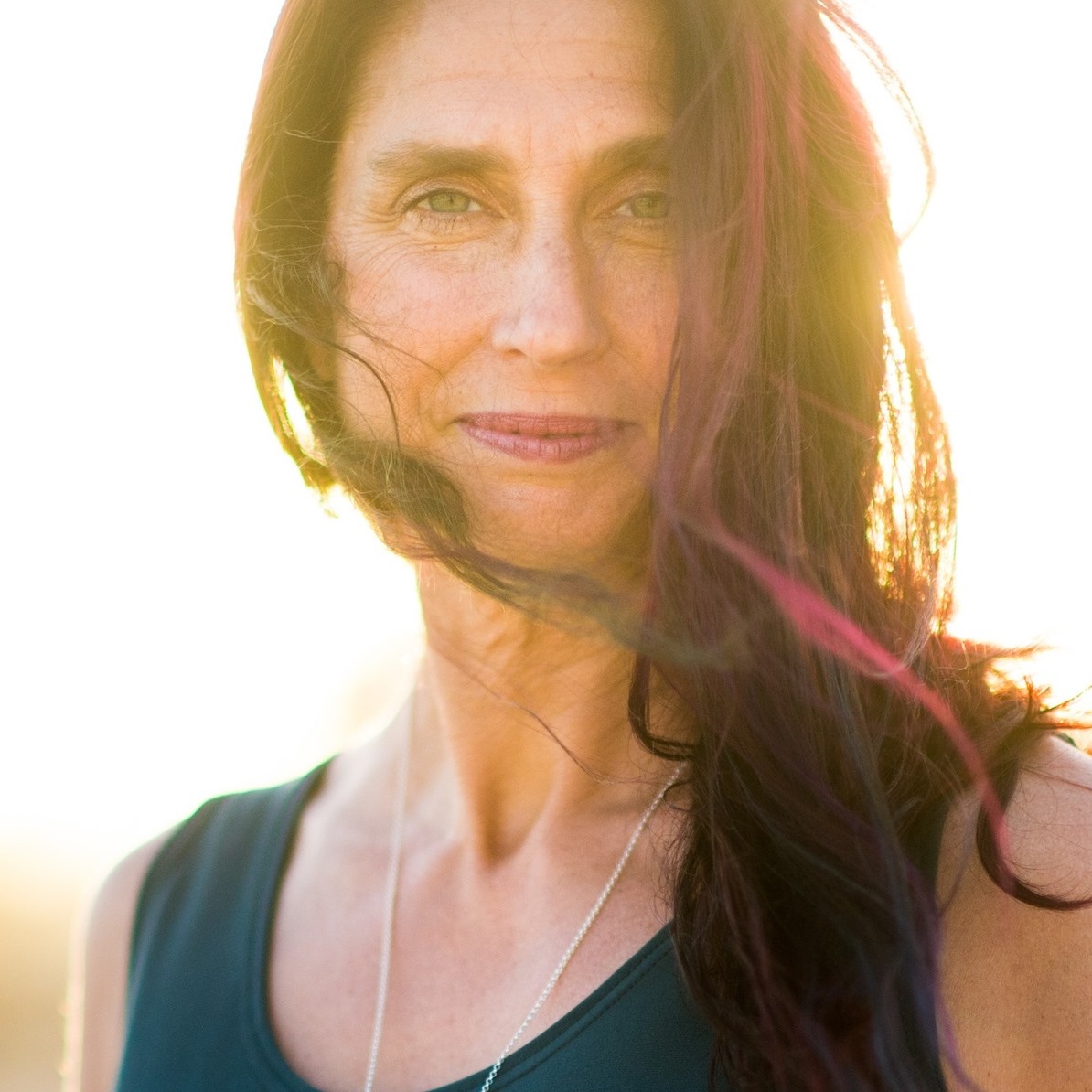 HeatherAsh Amara
GFA President
HeatherAsh Amara has been passionate about sharing the healing of the fire since 1991 when she trained with Peggy Dylan and Tolly Burkan. HeatherAsh is a community leader and best-selling author Warrior Goddess Training, Awaken Your Inner Fire, and her newest book, The Warrior Heart Practice. She currently stewards 180-acres of land outside of Santa Fe, New Mexico.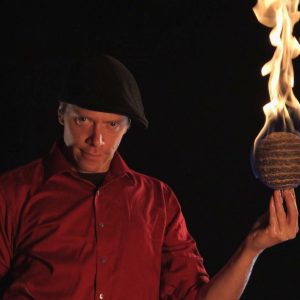 Kevin Axtell
Certifying master firewalk trainer
Director of The Firewalking Center, Kevin has been personally mentored for over a decade from Firewalking legend Tolly Burkan himself.  He has also had the opportunity to learn in person from many of the global leaders in firewalking including Peggy Dylan, Rolph and Owsa Beckman, John Maisel, and Charles Horton. This has resulted in one of the most well rounded and thorough understandings of firewalking in the world.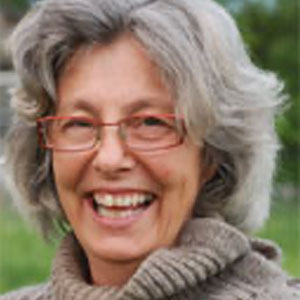 Owsa Beckman
Certifying master firewalk trainer
Raised in Stockholm, her interest in nature led to her degree in biology, later studying at Flyinge, the national equestrian centre. Her interest grew in human nature and it's relation to society, so she studied social work. She was certified by Tolly Burkan and Peggy Dylan as a Firewalking Instructor in 1992. After starting their company in 1996, together with John Maisel, they were the first FIT Masters appointed by Tolly. Ttogether with Rolf, Owsa has done firewalking around the globe and has certified 100's of Firewalking Instructors and a handful of Masters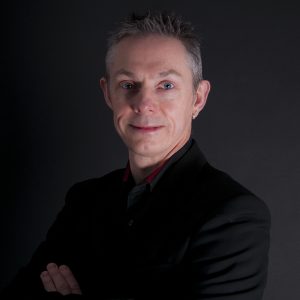 Barry Collins
Certifying master firewalk instructor
Barry has trained with Tolly Burkan, Steve Consalvez & Kevin Axtell and is now part of the training team at Firewalk.co.uk training new firewalk instructors from around the globe, as well assisting Tolly Burkan on the Empowerment Mastery program. He also presents corporate & charity events touching lives from all backgrounds.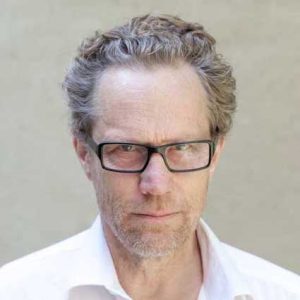 Rolf Beckman
Certifying master firewalk trainer
Rolf is a trained psychologist and worked as a therapist and consultant providing service to the social welfare sector. He was certified by Tolly Burkan and Peggy Dylan as a Firewalking Instructor in 1992. In 1996 he was the first FIT Master appointed by Tolly. Rolf has done firewalking around the globe and has certified 100s of Firewalking Instructors.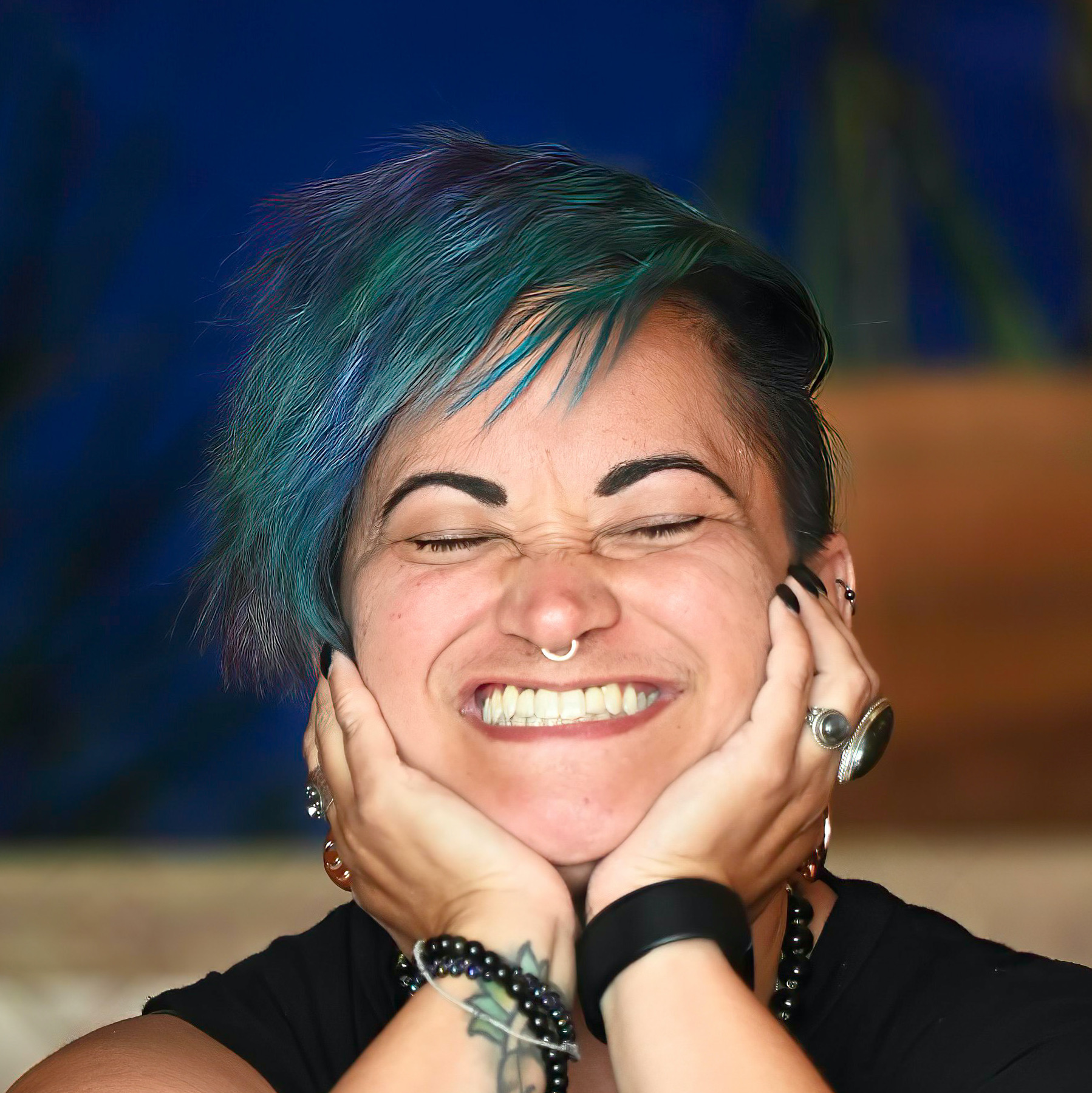 Sarina Harz
Certifying firewalk instructor
Sarina is a Licensed Clinical Social Worker, ritualist, and certified wilderness rites of passage guide. They have spent the last decade serving clients with chronic medical conditions, facilitating trauma-informed care, and assisting people in getting inspired in their lives. As a Certified Firewalk Instructor through Sundoor Firewalking School, they assist HeatherAsh Amara with firewalk instructor trainings around the world. Sarina can be found dancing around the fire, playing in the woods, conjuring magic, and disrupting white supremacy.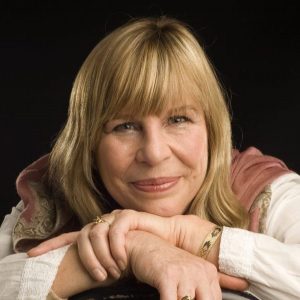 Peggy Dylan
Advisory Board Member
A pioneer in motivational and leadership training since 1976, Peggy's work and insight catapulted the firewalk to national attention as a leading-edge tool for human development in 1982.
Steve Consalvez
Advisory Board Member
Steve is one of only a handful of Master Certifying Firewalking Trainers in the world at his level, and the only one in the UK, certified by Tolly Burkan. Steve has helped train hundreds of new Firewalking Instructors, from over 25 countries. He is founder the Global Firewalking Association and advises on issues relating to ethics, training, safety, legal, publications, marketing and sales.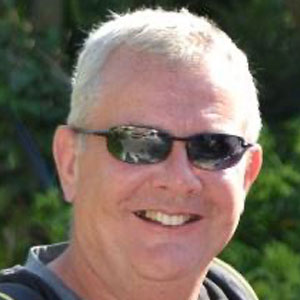 Nick Elwell
Advisory Board Member
Nick is the heads up the UK's largest holistic insurance provider, BGI, and is keen to share his knowledge of Risk Management, Loss Mitigation and Insurance with members. Whilst not a lawyer, he also has an understanding of the law as it affects his area of expertise. Whilst he has many years of experience in advising on and arranging insurance for every conceivable type of Holistic therapy/activity, he is also a qualified firewalking instructor and has become actively engaged in many of the practices he insures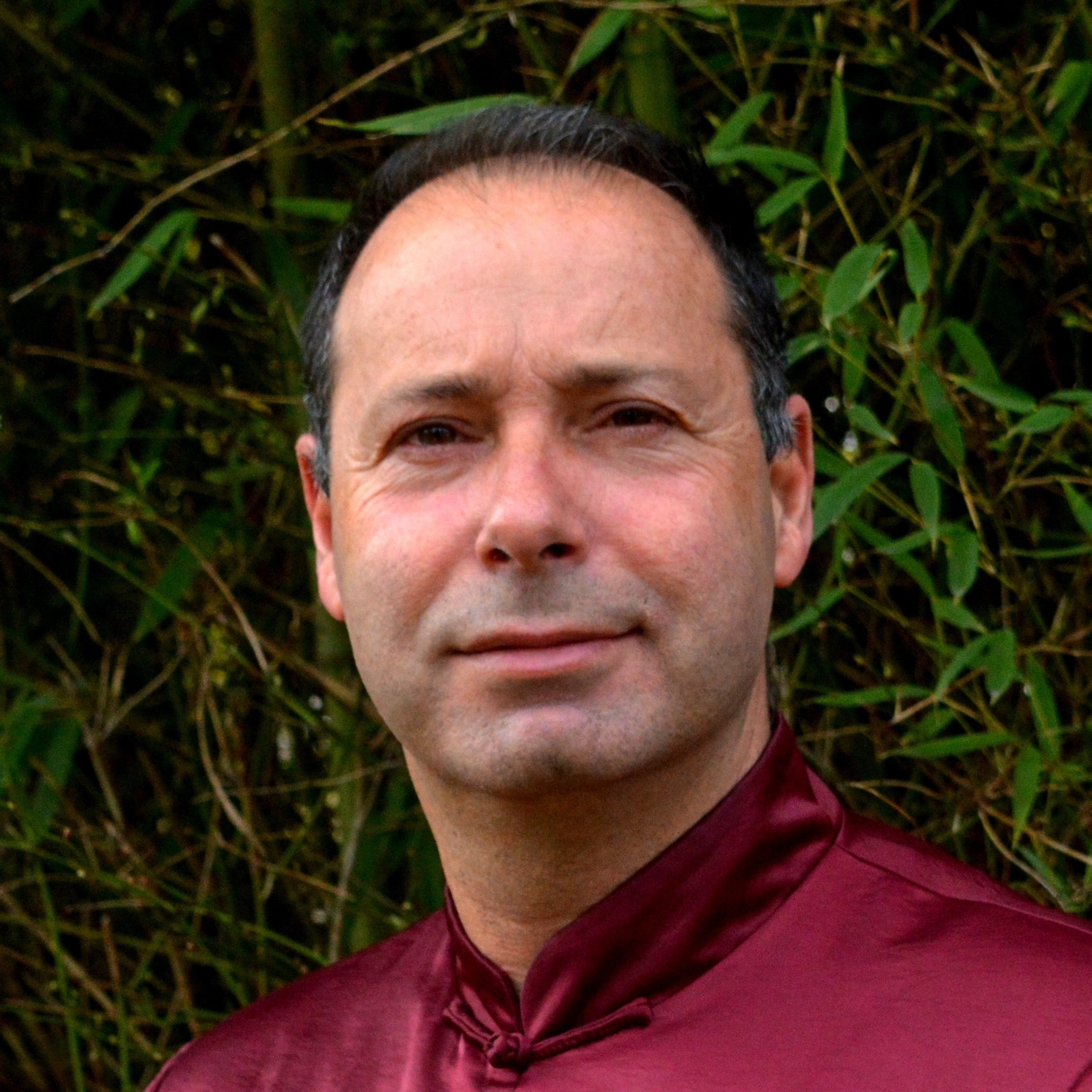 Bence L. Tarr
Research & development advisor
Bence has an academic background in cultural anthropology, social sciences, mind research and oriental studies, as well as a lifelong journey on the path of Buddhist meditation, as an ordained Dharma teacher. As a corporate developer and trainer, he also works with large-scale multinational companies on raising awareness of mindfulness and mental health practices. He was certified by Rolf and Owsa Beckman and John Maisel as a Master of FIT in Costa Rica in 2012. Bence has done firewalking around the globe and has helped to start the firewalking movement in Turkey certifying the very first group of Turkish Firewalking Instructors.
In the GFA Bence contributes his resources for the Firewalking Day. He is engaged in building the R & D of the GFA and in an interview series with firewalkers and interested persons.
Cherry Africa
Education Advisor
Cherry Africa or The Girl on Fire, as she is fondly called, is one of the world's leading thought experts in Neuro-Linguistic Programming, or NLP and is also a Firewalk instructor in Asia, with work mostly in The Philippines.
She has ferociously studied human beings, worked alongside teams and leaders so that more awesome can prosper in this universe. Cherry has spoken in international conferences in London, Greece, America, Indonesia, Malaysia, Singapore, Thailand and of course The Philippines.
A total of 500,000 people have been trained by Cherry from leaders in management committees, middle managers and staff positions, including public sector leaders. Cherry has been awarded Asia's most distinguished leader and is one of the recognised top 100 Most Influential Filipina in the World.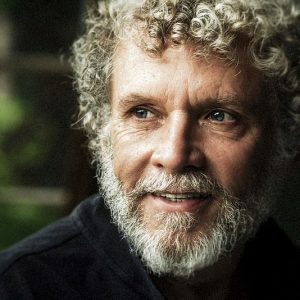 Dan Brulé
International training advisor
Dan Brulé is a world-renown pioneer in the field of Breathwork, and leader of the worldwide Spiritual Breathing movement. Dan is one of the originators of Breath Therapy and was among the first group of Internationally Certified Rebirthers. More than 100,000 people in over 50 countries now apply Dan's breathing exercises and techniques in their work and in their lives.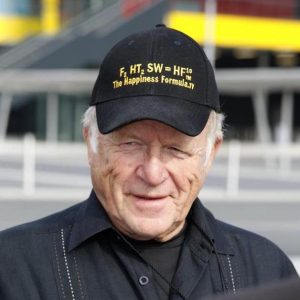 Gary King
Logistica advisor
Gary designed and ran all Tony Robbins' firewalks for 20 years. This included all firewalk site inspections worldwide during that time. He is responsible for the design and builds on all Robbins Research International fire walk equipment. Furthermore, Gary did all the meetings with fire marshals, police and fire service pre, during and post-event, as well as designing and managing all crowd logistics – to and from lanes.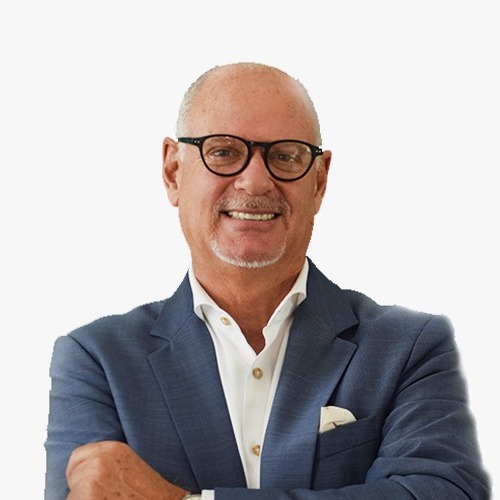 Joaquin Zevallos M
International Strategic and Organisational Advisor
From Ecuador, diplomat, Minister of State, businessman and a FIT Master. A negotiator in peace processes.
At an early age, he moved to London, where he studied. His higher education was at Stanford University, United States, to continue with a Management Program in Spain.
He is an entrepreneur in the insurance industry, tourism, health sector and energy as well as non-profit organizations. He was a member of the Ministry of Foreign Affairs of Ecuador and formed part of the peace process between Ecuador and Peru.
He has been received by different persons as:
Jiang Zemin, China, Fidel Castro Cuba, Lech Walesa Poland, Al Gore, Bill Gates and Anthony Robbins the USA.
He has more than thirty recognitions, among them Medal of Civic Merit for Peace.
To mention some of his work as a strategic advisor he gave a conference with King Felipe VI of Spain and another with President Bill Clinton of the USA, as well as for the World Bank. International media such as CNN, Radio Televisión Española and Forbes Magazine has interviewed him. In addition, he appeared in the documentary "I am not your guru" on Netflix.
He has travelled several continents giving seminars and trainings, which has allowed him to interact with many companies and executives.
Through the GFA he will have a role in making the benefits of firewalking more known through the UN and other major organisations of the world.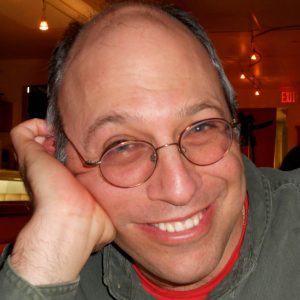 Tony Simons
Ethics advisor
Tony Simons is a Professor of Management and Organizations at the Johnson College of Business at Cornell University. His teaching, consulting and research focus on trust, credibility and integrity in teams, leadership and negotiations. He has published over 30 academic articles and a book for managers called The Integrity Dividend: Leading by the Power of Your Word (Jossey-Bass, 2008).