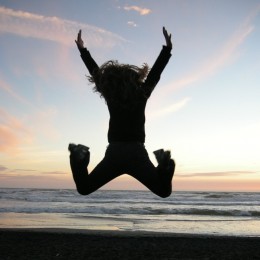 Spiritdance, Breathwork and Spiritual Coach Training
SpiritDance is birthing a new era in advanced spiritually oriented teachers. In this time of change the world needs leaders who have both capacity and tools. This remarkable new course was developed by Peggy Dylan, one of the original pioneers of Rebirthing and Breathwork practices, for people who are called to become Spiritual Coaches and Breathwork Practitioners.
SpiritDance will give you the skills to address and coach people through the core challenges they are facing. Sundoor is known for excellence in leadership trainings and has been the foremost educator of Firewalk Instructors for the last quarter century.
In addition to becoming a Spiritual Coach you will be certified as a Breathwork Practitioner. Breathwork is one of the oldest and most time-honored methods for transformation and physical well-being, used for centuries to eliminate negative patterns and create deeper harmony, spiritual connection and joy in living.