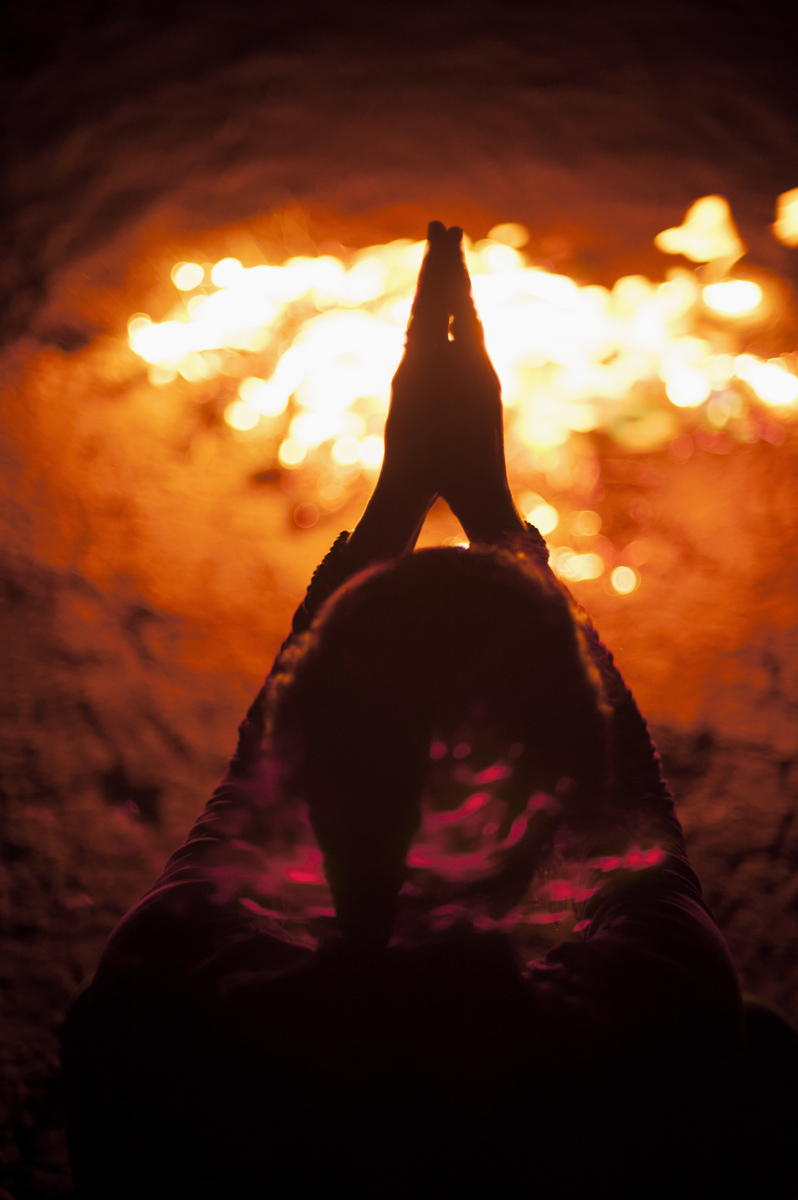 Gathering of the Shamans
HeatherAsh Amara will be teaching at this year's The Gathering of the Shamans, which takes place May 5-7, 2023, set in the beautiful and spiritually charged Mago Retreat Center, nestled amidst breathtaking views and energy vortexes. Come jumpstart your spiritual journey with us.
There will be a firewalk ceremony and many other teachings and rituals throughout the weekend.
Join us in the mystical setting of Sedona to meet the leading shamanic teachers of our day. This is a once-in-a-lifetime chance to retreat from your usual patterns of living and learn how to harness your inner power in entirely new ways. You will return to your life with fresh vision and know how to create your own reality as the work of art it was meant to be.
This gathering will be held at the Sedona Mago Retreat Center, which is operated by Tao Fellowship, a 501(c)(3) nonprofit organization whose mission is "Love Humanity, Love the Earth."