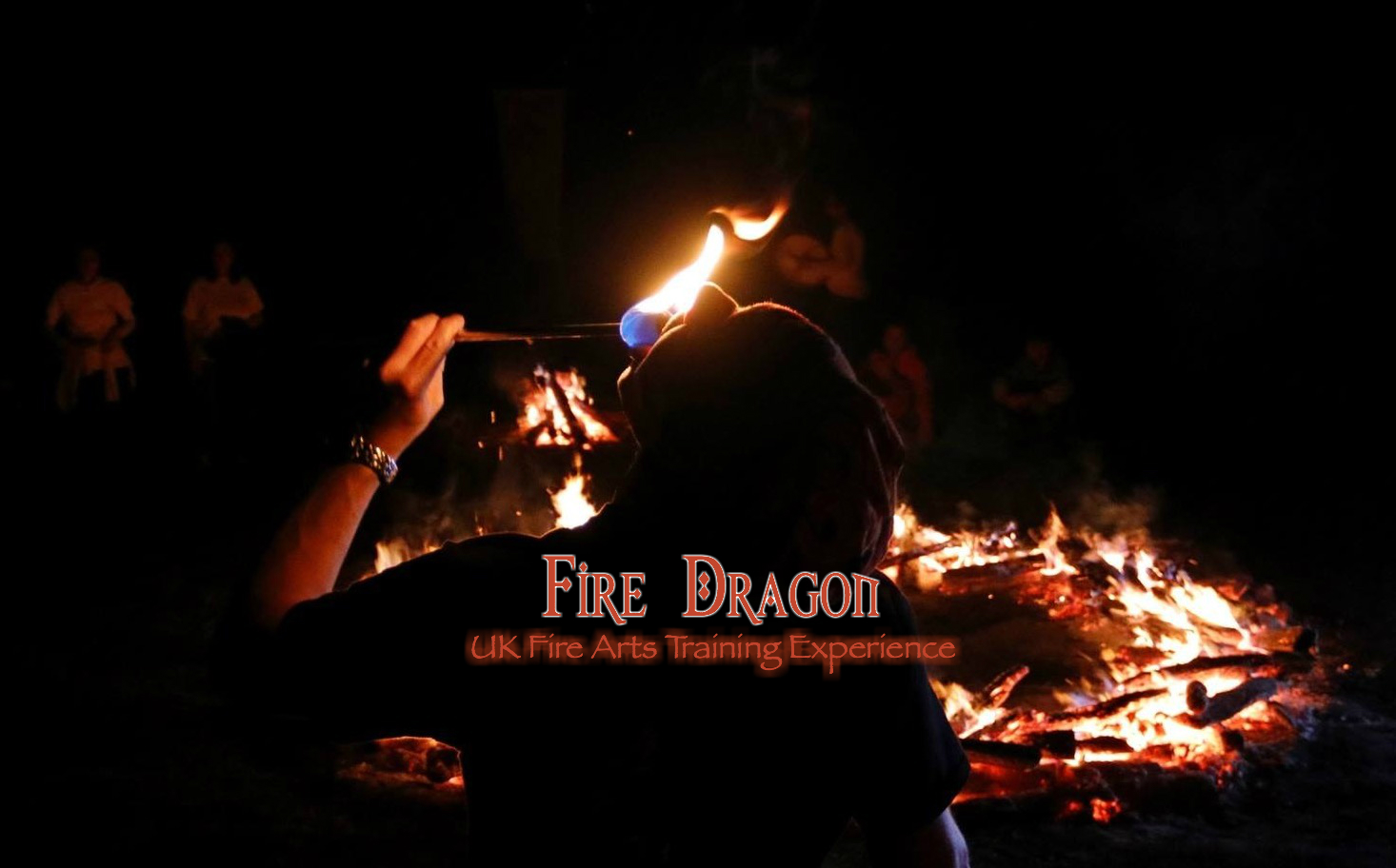 Fire Dragon: UK Fire Arts Training Experience
A training experience like no other!
Fire Dragon is a unique opportunity to experience training from world class fire arts instructors right here in the U.K., equipping you with the skills to truly ignite your performances!
But that's not all…
Join us and experience the transformational power of firewalking, fire dancing, flaming board-breaking, intention setting, group activities, team building, fire eating, and so much more!
All combined into one life-changing experience! In addition to these activities will be world class prop manipulation and skill based workshops. Designed to grow your skill and your will to new heights! Beginner and advanced fire and flow artists welcome! For anyone who feels called to the element of fire as a source of empowerment and inspiration.
Spaces are limited – Several lodging options nearby – On site camping can be booked at the same time as your ticket.
Take part in the U.K.'s most unique fire arts training experience…
Join us at the U.K. Firewalking Academy, Peterborough, Cambridgeshire for an event like no other!
For those booking onsite camping, you can arrive from 7pm on the day before training begins.
Whilst we are able to accommodate camper vans, we are not able to offer services connections (water & electricity). We do have public toilets & showers available.