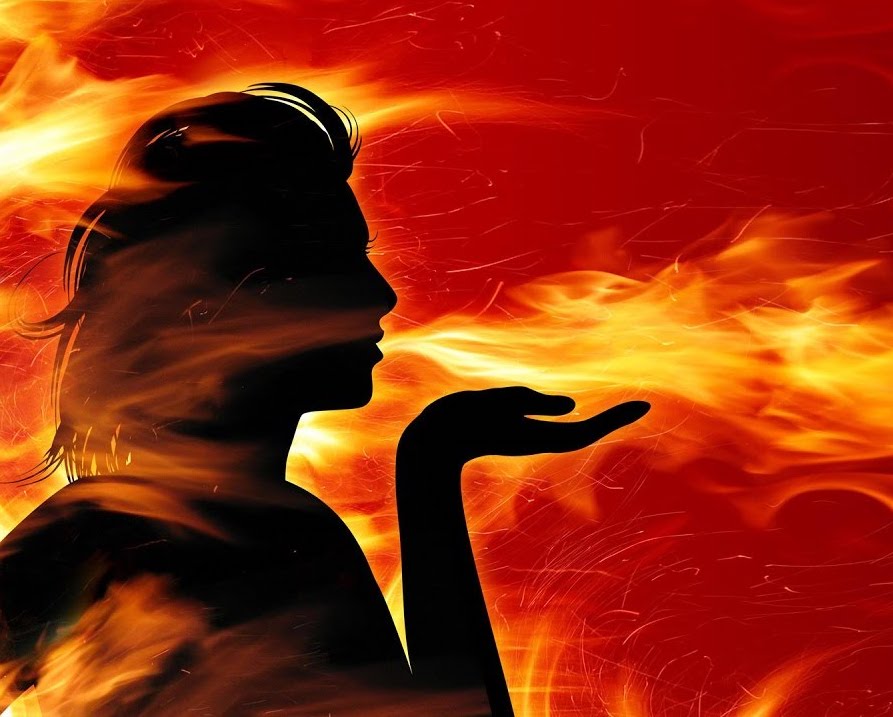 BreathPower Practitioner Training
If you are a graduate of our Firewalking Instructor Training courses, you know the power of the breathwork exercise we deliver! But how do you learn about the science and methodologies behind this unique exercise, unlike traditional breathwork, that brings about such a profound change in people?
You go to the source!
At The Firewalking Academy, we pride ourselves in excellence in all we do, and after many years of development and refining this exercise, we are now ready to share it with those who want to affect others in a way that defies explanation.
As a world-renowned empowerment coach & Master Firewalk Trainer, Steve Consalvez trains people from around the globe using elements of psychology, hypnotherapy, NLP, psychodrama.
Together with the methods, we have developed over years of teaching thousands of people how to change their lives, Breath Power delivers in a way that bypasses conscious resistance to get to the very core of who a person is and what they have been holding on to.
A Special Breathwork Course for Coaches, Teachers, Healing Practitioners, and Firewalking Instructors
BreathPower is the next major key skill set that leads participants on a journey of letting go of what was holding them back, designing a future of their dreams, and becoming the person they need to be to live that life.
BreathPower combines elements of:
Psychological techniques designed to aid development and growth

Suggestion as a way to activate your curiosity about the potential of the future

Linguistic patterns to open the mind to letting go of unconscious held negative beliefs based on experience or imposed by others

Psychodrama to resolve old conflicts and heal emotional wounds

Traditional Breathwork Practices to achieve altered states of consciousness not normally accessible

This course is for you if you want to:
Develop a deep understanding of multi-sensory empowerment breathwork

Create a solid foundation of knowledge and skill in delivering Breath Power

Get practical experience & coaching on delivering Breath Power

Take away a complete package, ready to use as a stand-alone module or to integrate into your existing programs
What's Included?
When you leave you will have been fully trained in the delivery of Breath Power and the underlying principles that are the secret to its power. You will also receive the following:
Practitioner manual to guide you through the delivery of Breath Power

Supporting Audio & Video material as used on the Firewalk Instructor training

Fully scripted delivery content module enabling you to hit the ground running

Ongoing support through a private Practitioner community forum