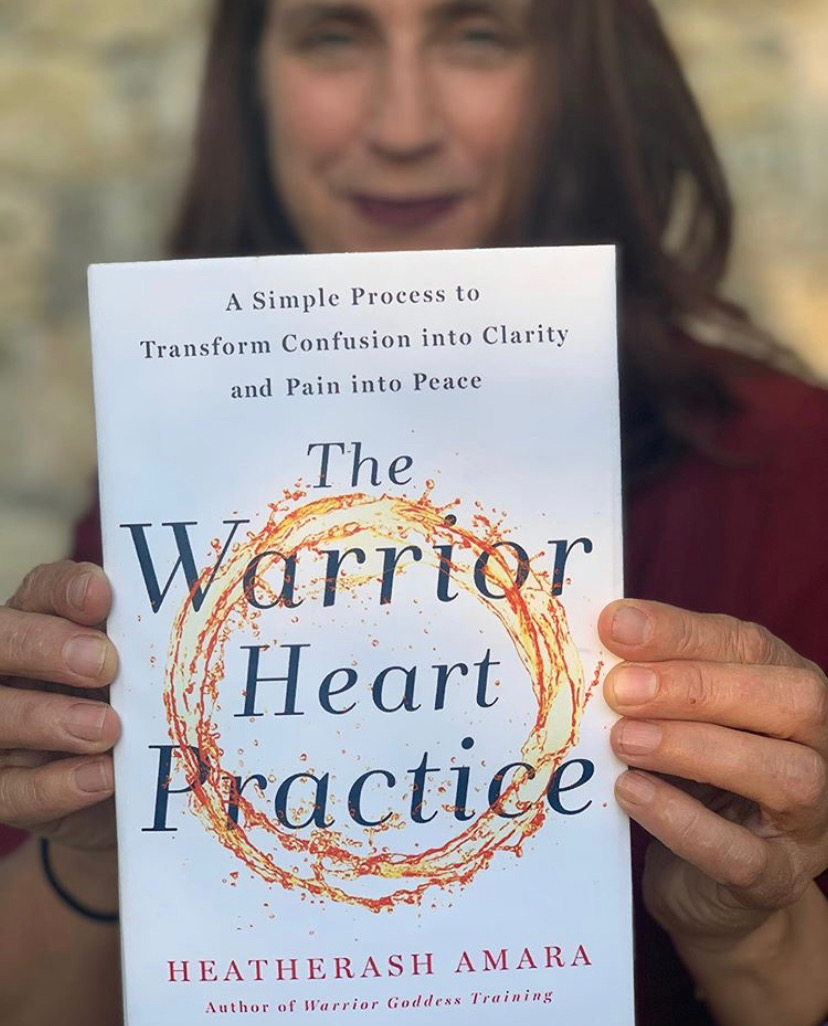 Warrior Heart Practice
The Warrior Heart practice is a revolutionary system based on the four-chambered structure of the human heart. By exploring each of the four chambers—feeling, story, truth, and intent—you can take stock of your current emotional and mental state to reframe situations in a new, healing light.
Join Amara, bestselling author of The Warrior Heat Practice, in a life-changing process that begins in the feeling chamber as you accept emotions you are currently experiencing without fighting or judging them. Then continue into the next chamber as you witness the story you are telling yourself. In the truth chamber, find how to thoughtfully and objectively evaluate the reality of a situation. In the final chamber, define and focus your intent. The last phase of the practice is the most profound—taking the knowledge you have gathered from the four chambers. There, you walk backwards through each of the four chambers to refocus your intent, truth, story, and feelings based on what you discover during the process. Identify and accept emotions as they arise and pragmatically separate them from the narrative to:
Build the capacity to see stories clearly and then objectively recognize the facts
Gain skills to administer the Warrior Heart practice with yourself and/or clients in a clinical setting including as trauma-informed intervention
Link the truth and where you or a client want to take action to achieve goals
There will be time to practice the four chambers, lively discussion, and questions and answers. The Warrior Heart practice leads to deep insights as you gain the ability to step outside of your preconceptions and realign with your true purposes and goals.