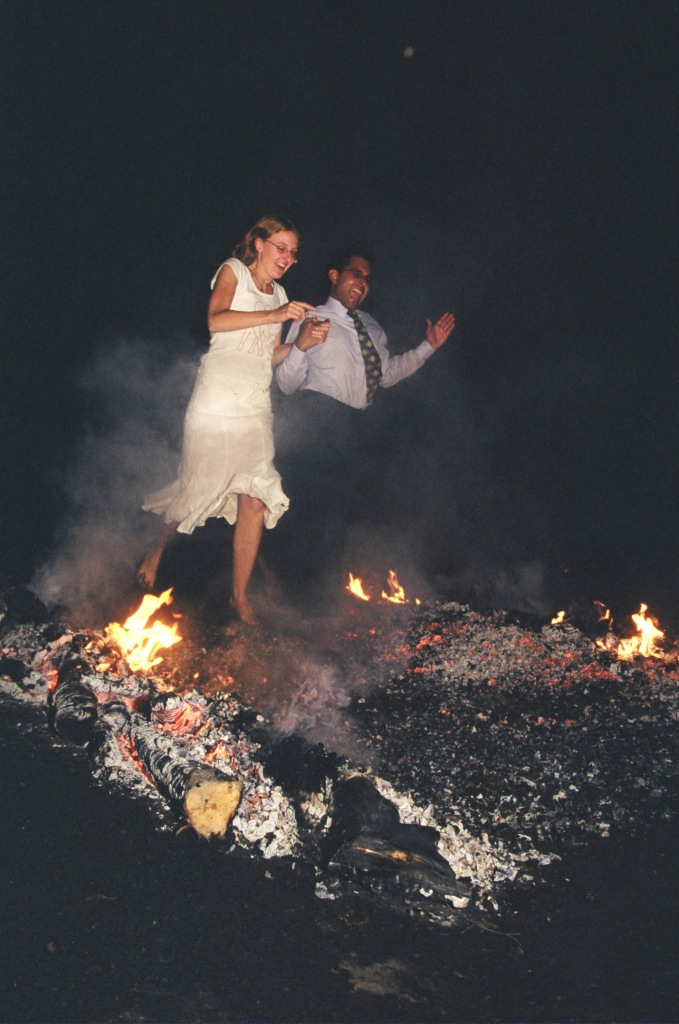 SUNDOOR'S Firewalk Instructor's Certification Training
We are thrilled to offer you the longest running Firewalk Instructor Certification Training with Peggy Dylan, the originator of the Firewalking Movement. This week long intensive will qualify you as a SUNDOOR Firewalk Instructor. Our training will give you all the information, skill, tools, support and the network you need to sucessfully incorporate the firewalk into your own workshops and events!
During the workshop we will explore everything from wood types, fire building, coal beds, raking, tending fires, to firewalk safety, presentation skills and workshop timing.
We will give you as much personal experience with the fire as possible and guide you through the process of becoming the best equipped, confident, capable and inspiring Firewalk Instructor you can be!
On certification you will be authorized to conduct firewalks, arrow breaks and rebar bends with your own groups, and you will have access to our exclusive graduates' forums. Your success is our passion!
In the Firewalk Instructor Certification Training you are taught all the intricate details that make the firewalk such a powerful tool for transformation. Join Peggy Dylan and enliven your spirit and enhance your career!