Propulsion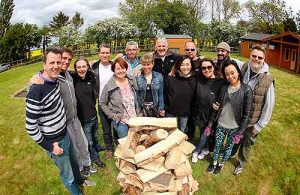 Propulsion is a 3-day course usually run over a weekend which can be attended either as a stand-alone course or as progression after the Ignition course. Propulsion is where people really let go of their past self and step into their personal power and can truly become their potential and create the life to which they aspire. It is the personal development programme for people who finally want to get themselves moving into the life they deserve and to attain the success that they were born to achieve.
The course comprises group and one-to-one sessions, practical exercises and demonstrations of techniques you can start immediately that WILL change your life. The style of the course delivery is informal with lots of opportunity for fun, discussion, questions and answers and interaction with course facilitators and other participants.
Learning Outcomes
How to completely let go of past inhibitions – for good
How to recognise and deal with unhelpful past narratives and negative self-talk
How to embrace the Now and be the best they can possibly be
The secrets to personal power
The construction of reality – and how to construct the reality you want
The benefits of momentum and the value of action
How to cultivate determination and persistence and yield their rewards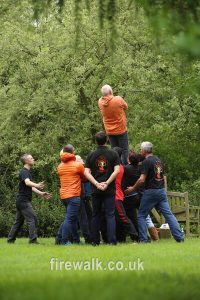 Propulsion is a FULLY EXPERIENTIAL training, that during the process deals with:
Lack of self-esteem
Overcoming and eradicating irrational fear
Forgiveness
Re-wiring your limiting beliefs
Development of Personal Power
Understanding and overcoming overwhelm
Where your focus is/how to focus
The nature of giving your all
Receiving and giving
Gratitude and service.