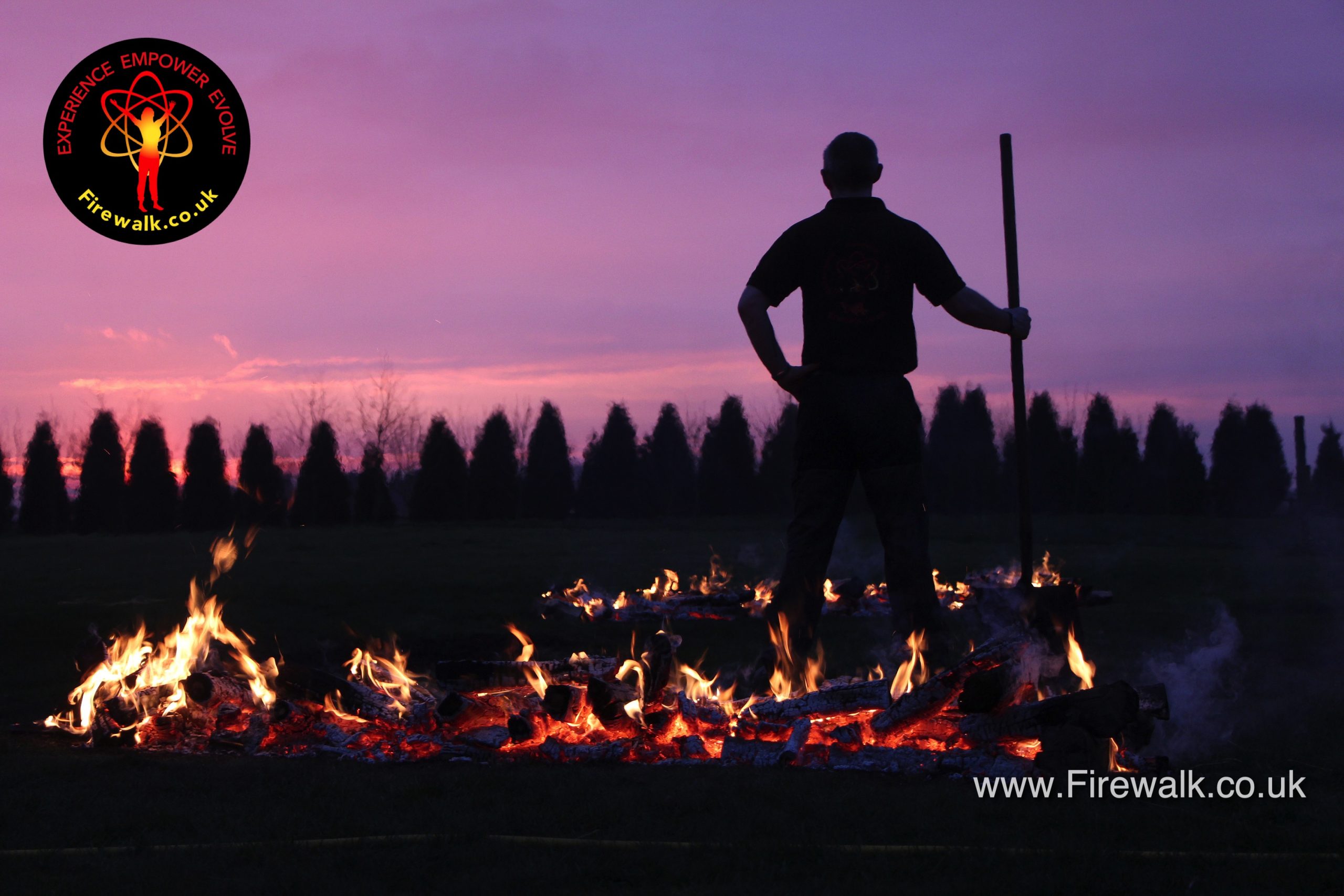 Propulsion
Propulsion is for the seekers… those who know that there is more, but until now have been unclear about what it will look & feel like, or even how to start looking for it!
"Propulsion is the gift you would have wanted your parents to have given you, to have prepared you to achieve the life you deserve. You can not take this course and not feel significantly different" – Steve Consalvez
'A man with a reason why is worth a hundred with understanding of how'.
In our signature self-empowerment training course, you are going to learn how to create a powerhouse of reasons as to why you will live in a more abundant world. In the first part of this course, you will learn how the most successful visionaries create compelling futures, and the stories and values and beliefs that help them and will support you in your quest. You will be invited to take part in many of the activities taught in the Firewalk Instructor Training, without the need to think about learning to facilitate them.
You will learn how to let go of all the obstacles that have previously got in your way,
obstacles you probably don't even know are there!