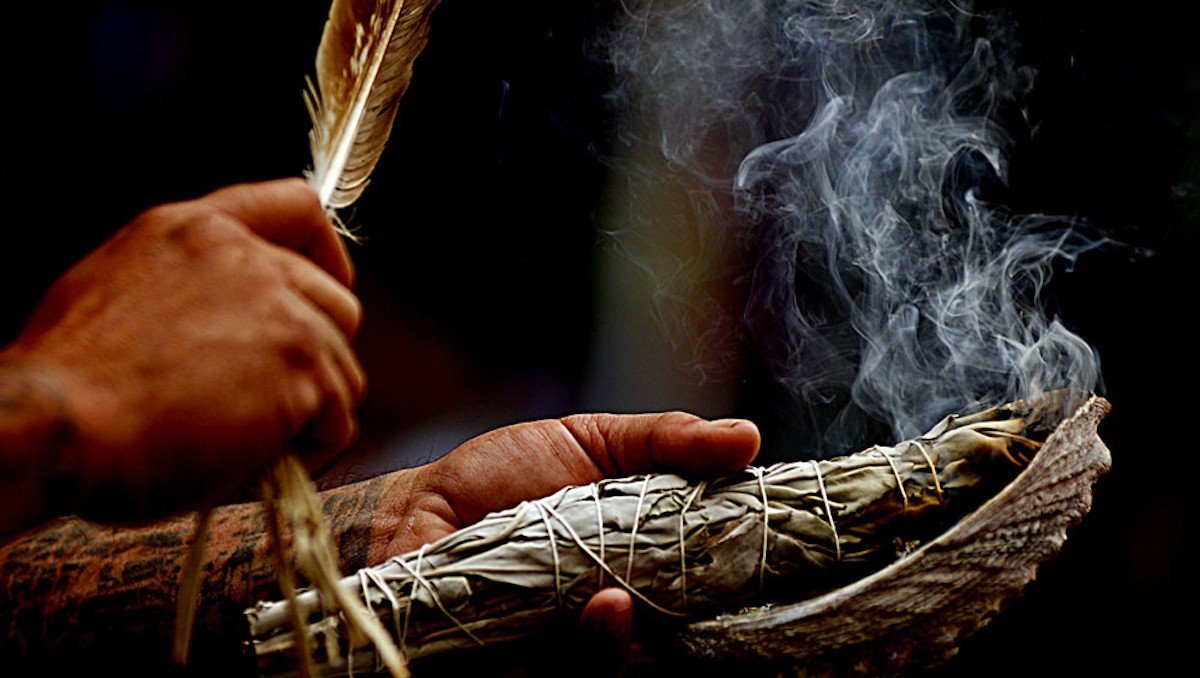 Cleansing & Purification Weekend
Cleansing & Purification Weekend
Includes the opportunity for a Sweat Lodge & Shamanic Journeying
Sweat lodges and the purification ceremonies held within them have been part of ancestral ceremonies for thousands of years. Although mostly known from Native American tribes, sweat lodges are found in (amongst other) Nordic, African, Celtic, Siberian, Roman and Peruvian historical and spiritual practice.
These ancient teachings and methods have been passed down by our forefathers so we can experience, heal, and purify in the way of our ancestors. Not just for ourselves but the world around us. Partaking in a "sweat" is a deep, powerful, and transformative practice that can bring about genuine emotional cleansing.