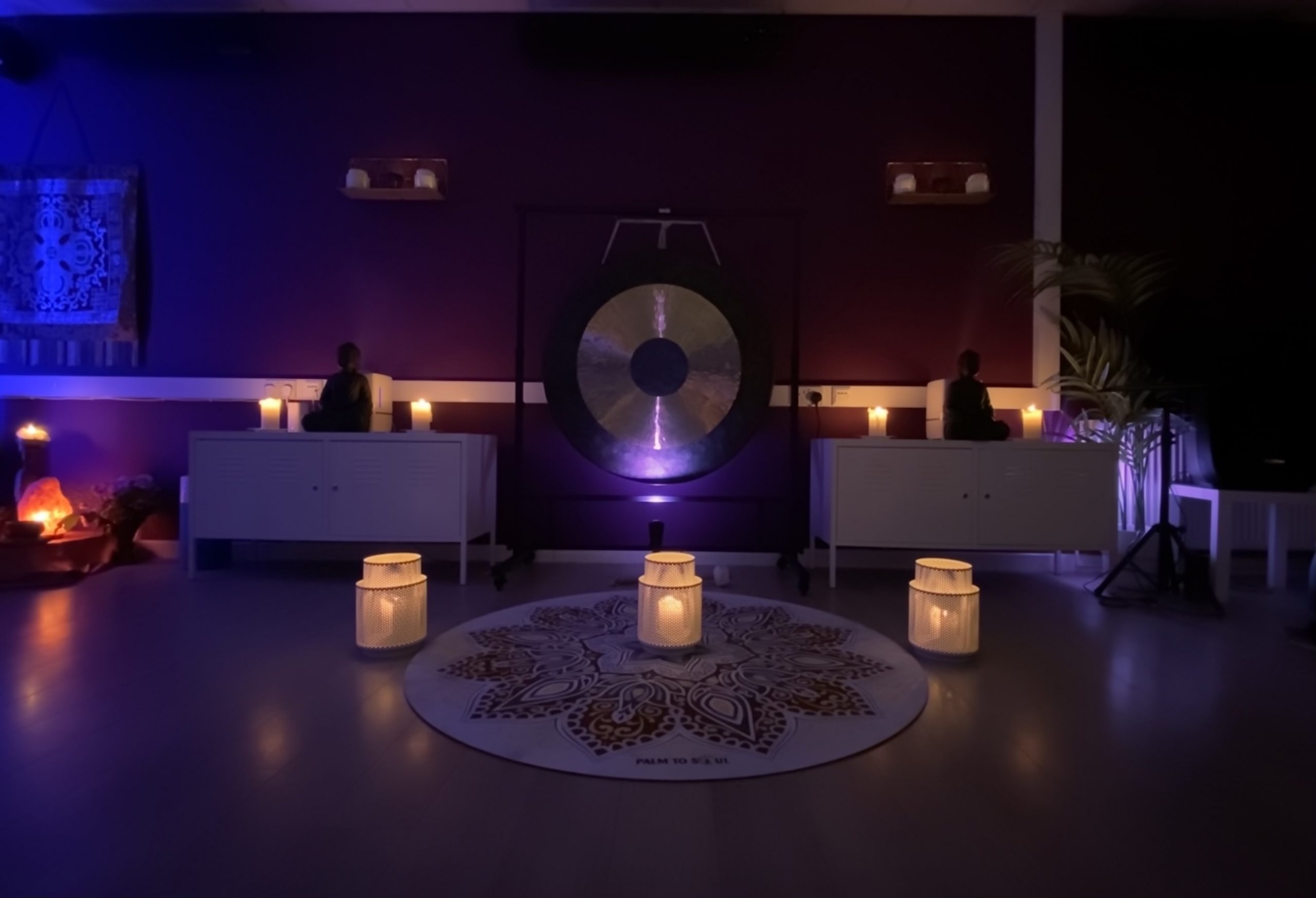 Mind & Body Reset Retreat
One day just for you…
Mind & Body Reset Retreat
Spend the day with Scott Hutchison-McDade (Zen Yoga teacher) from Positive Change Yoga, Marina Collins (Transformational hypnotherapist) from Transformations, and Barry Collins Master Firewalking Instructor) from Phoenix Firewalk, and take a journey designed to reset your mind and body.
Calling on practices from all their different disciplines these three masters in their fields will create a safe space for you to focus on yourself, and to leave feeling rested, refreshed, and ready for anything.
Achieving inner peace is as much about stopping doing things that no longer serve us, as it is about engaging in practices that create peace and harmony in our lives.
Over the day you will experience:
Meditation
Qigong
Yoga Nidra
Breathwork
Active Meditation
Glass Walking
Sound Journey
And more…
Bringing together spiritual practices from across the globe, from many different cultures, reaching back hundreds, possibly thousands of years, that all have one thing in common…
To quieten and heal your mind and body.
Starting at 10 am through till 5 pm, all in the beautiful, you will enter the perfect space to reset your mind and body.
All of the activities are suitable for all levels of ability, and there are no prerequisites to attending other than a willingness to surrender to the process, and allow yourself to reset naturally.