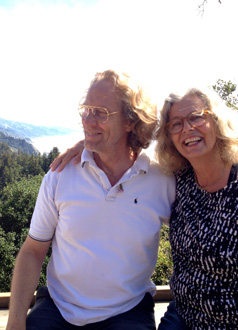 Masters FIT Training
As a Master we will give you the certificate to train and certify Firewalking Instructors having your own school. In this training you will be part of a FIT and assist and have the responsibility for some of the exercises. We will give you feedback on your teaching work. Before the FIT starts and after there will be exclusive teaching just for the Masters.
THE CURRICULUM MASTERED, INCLUDES AN UNDERSTANDING OF THE FIT AS A WHOLE PROCESS WITH THE FOLLOWING PARTS:
Firewalking
Stick Dance
Meditation Walk
Glass Walk
Trust Fall
Board and Brick Breaking
Media Training
Promotion and Marketing related to Firewalking
Affirmations and Intention Setting
Arrow and Hand Pierce Processes
Angels Wash
The Give Away
Plus a basic introduction to: The Drum journey and the Sweatlodge
Training is full but if you are interested let us know in case of cancellations.