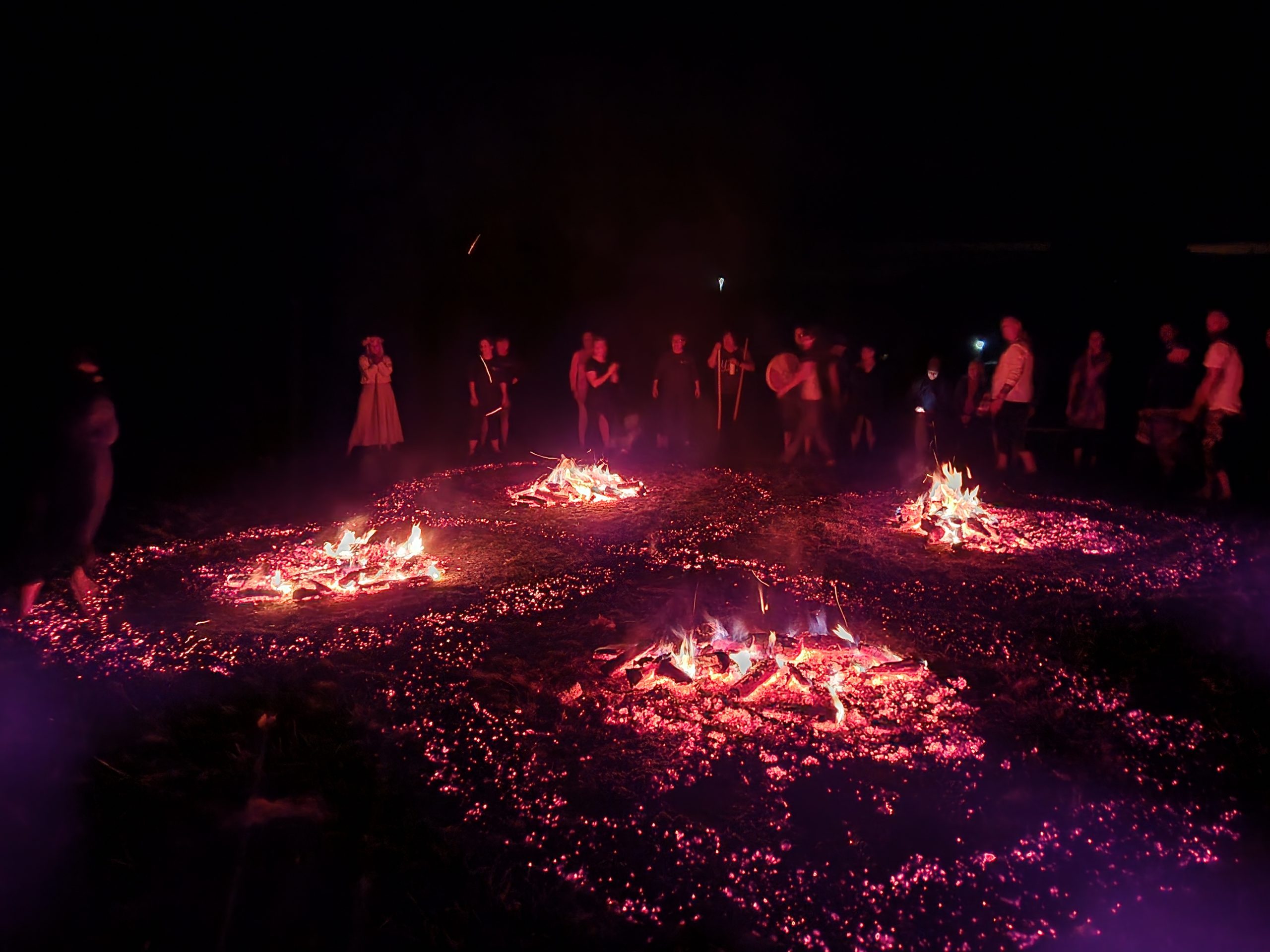 International Firewalk Day – Wellness and Empowerment Retreat
Hello there! Did you know that the first Saturday of April is celebrated as International Firewalk Day? It's a day dedicated to highlighting the cultural and spiritual importance of firewalking across various religions and cultures around the globe.
Firewalking is a practice that has been around for centuries and is still a significant tradition in many communities. It's a display of great courage and faith as individuals walk barefoot over hot coals to test their physical and mental strength.
This day is a fantastic opportunity for us to acknowledge and appreciate the diversity of customs and beliefs of individuals from different parts of the world. It reminds us of the remarkable power and resilience of humans and encourages us to explore and learn from different traditions. So, let's celebrate International Firewalk Day by spreading awareness and respect for this incredible tradition!
Event Schedule
Registration 10:00 AM – Noon
Breakout Sessions Begin Noon
Fire Lighting 5:30 PM
Letting Go Ceremony 5:45 PM
Dinner 6:00 PM
Lecture 7:00 PM
Fire Walk Presentation 7:45 PM
Fire Walk Begins 8:00 PM