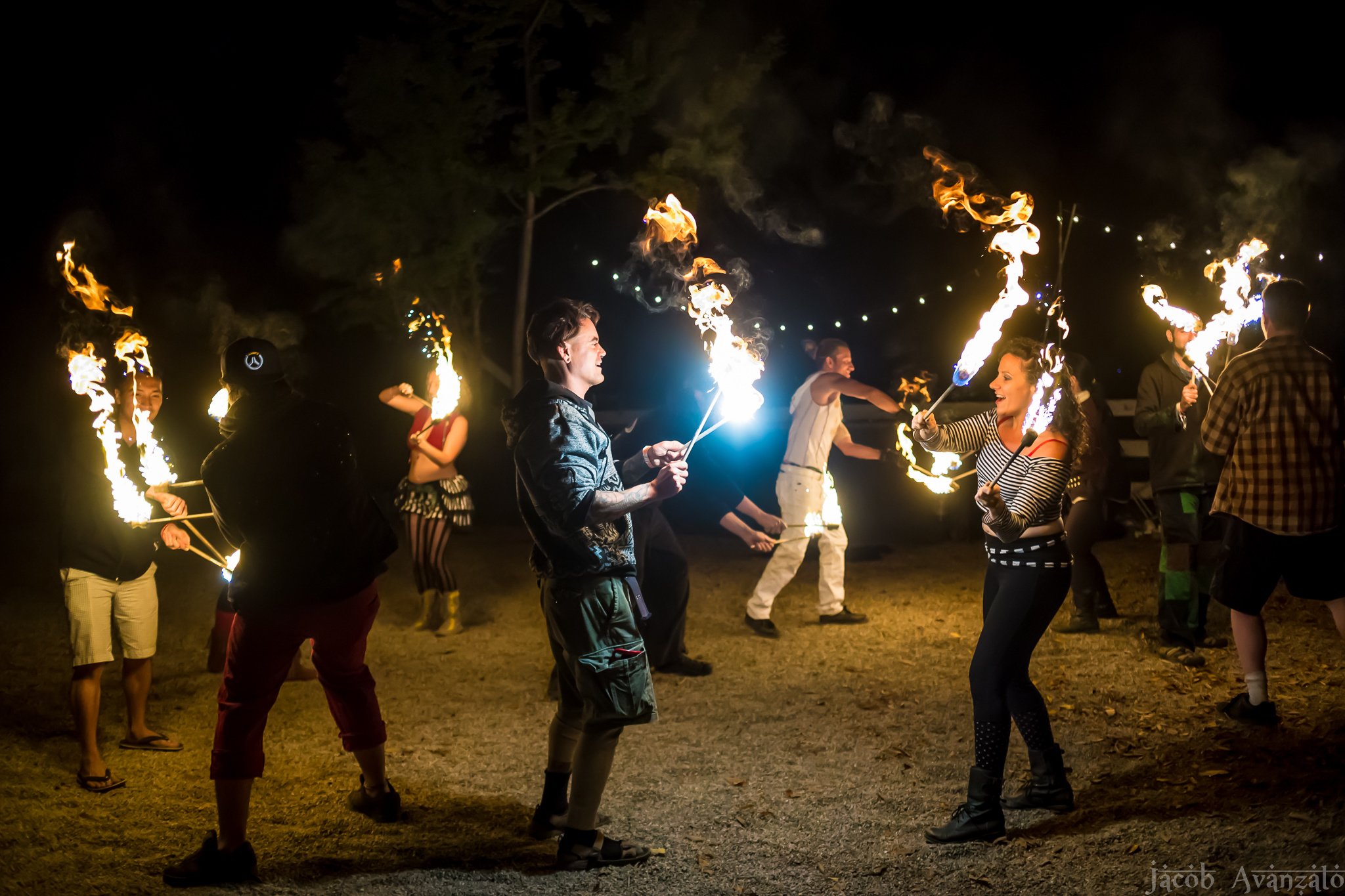 Firewalking Instructor Training (California)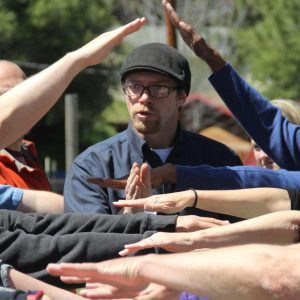 This incredible seminar designed by Tolly Burkan and taught by Kevin Axtell teaches everything needed to become a professional Firewalking Instructor. Even more important, the course itself is a life-changing experience that allows participants to redefine who they are and what they are capable of achieving.
Over the course of three intense days, you will surpass your own self-creating limitations, by going through powerful breakthrough ceremonies designed to help you achieve your goals and take control of your life. After each activity, this course teaches you how to facilitate these experiences for others.
This course offers the rare opportunity to meet Tolly Burkan in person and get a picture with the Firewalking Founder himself. He will also be presenting a special talk during the course.
Join us at The Firewalking Center for these three days and we assure you, you will leave a changed person!