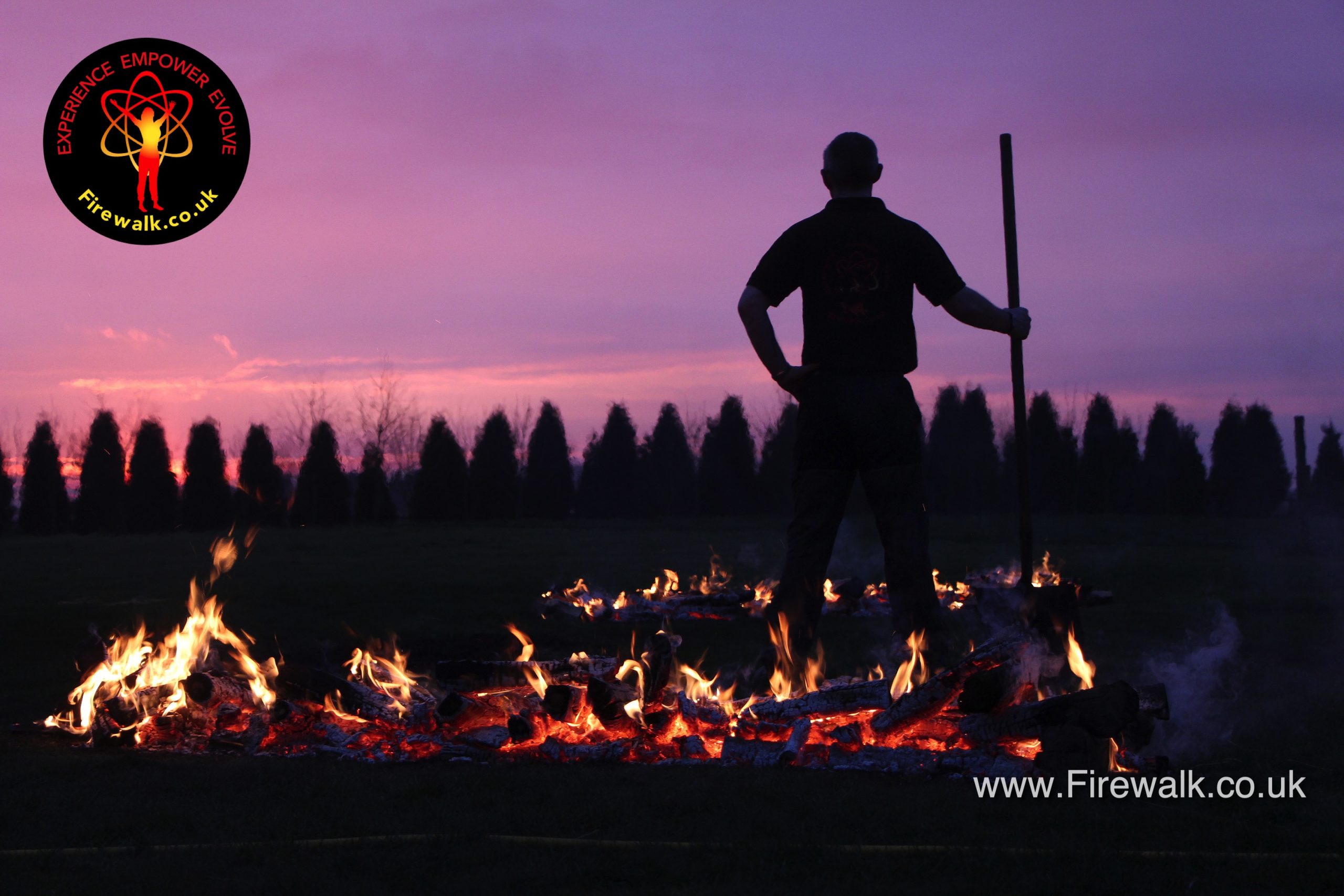 Firewalk Instructor Training
Are you a Speaker, a Trainer, a Life Coach, Therapist or an Exceptional Individual looking to enhance your skills to empower yourself to empower others?
Super-Charge your life and your current programme with the only UK based Empowerment Intensive and Firewalk Instructor Certification Course
Tony Robbins, T. Harv Eker, Andy Harrington – Names you have heard?
That's because they have learned some skills and knowledge but then went onto this course – The Firewalking Instructor Training and Empowerment Intensive. Now, you can too.
Go beyond the knowledge of skill and understanding and move into the realm of personal power and persuasion. Get trained by a Firewalking Institute of Research and Education Certified Master Firewalk Instructor. Join the ranks of exceptional speakers like: Tony Robbins, Edwene Gains, Andy Harrington and T Harv Eker.
Now, you too can become a Certified Firewalk Instructor!
From this course, you will have all the required skills to generate additional income, while helping people to achieve their own goals and ambitions.
Who is this course for?
"Anyone who is not acheiving some goals that they want to achieve, it is perfect for them" – Eric Ho, International Entrepreneur and founder YoYo Noodle
"It's been one of the most remarkable experiences of my life, my personal growth through this course has been phenominal" – Keenan Morton, Entrepreneur
"This is basically a business in a box and an empowerment training that you will never forget" – Charig Lukha, Magician, Mentalist, Hypnotist