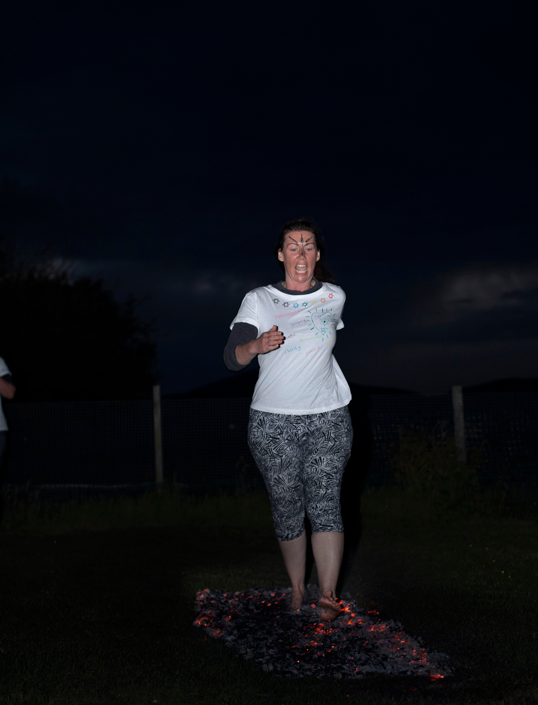 Firewalk for International Firewalking Day
International Firewalk Day takes place on the 1st Saturday in April every year. As members of the International Firewalking Association we are holding our own event to honour this day.
There will be dozens of Firewalks taking place all over the world on the same day and you can be a part of the powerful energy that will be created with hundreds, maybe thousands of people celebrating the joy and wisdom of Firewalking.
Collectively we can raise awareness and consciousness and light up the planet!
We invite you to join us on this incredible occasion to share in the wonderful and often healing gift that a firewalk brings.
This event is open to up to 40 attendees over the age of 18. It begins with us watching the lighting of the fire, before taking part in a one hour seminar designed to prepare you to walk the fire with safety and ease.
The seminar ends with us heading out to the firewalk, which is approximately 6ft (or 8 steps) long. You will be fully prepared to walk the fire at this point should you choose to do so. When possible, we also offer attendees the opportunity to walk more than once, which many do!
You can take part in this event for yourself, for the collective energy of events being held across the world on this day, and also to raise sponsorship for a cause close to your heart. Whatever your reasons for taking part, our experienced firewalking instructor Naomi Mills, alongside her husband Richard are fully committed to making this an enjoyable and fulfilling experience for you.