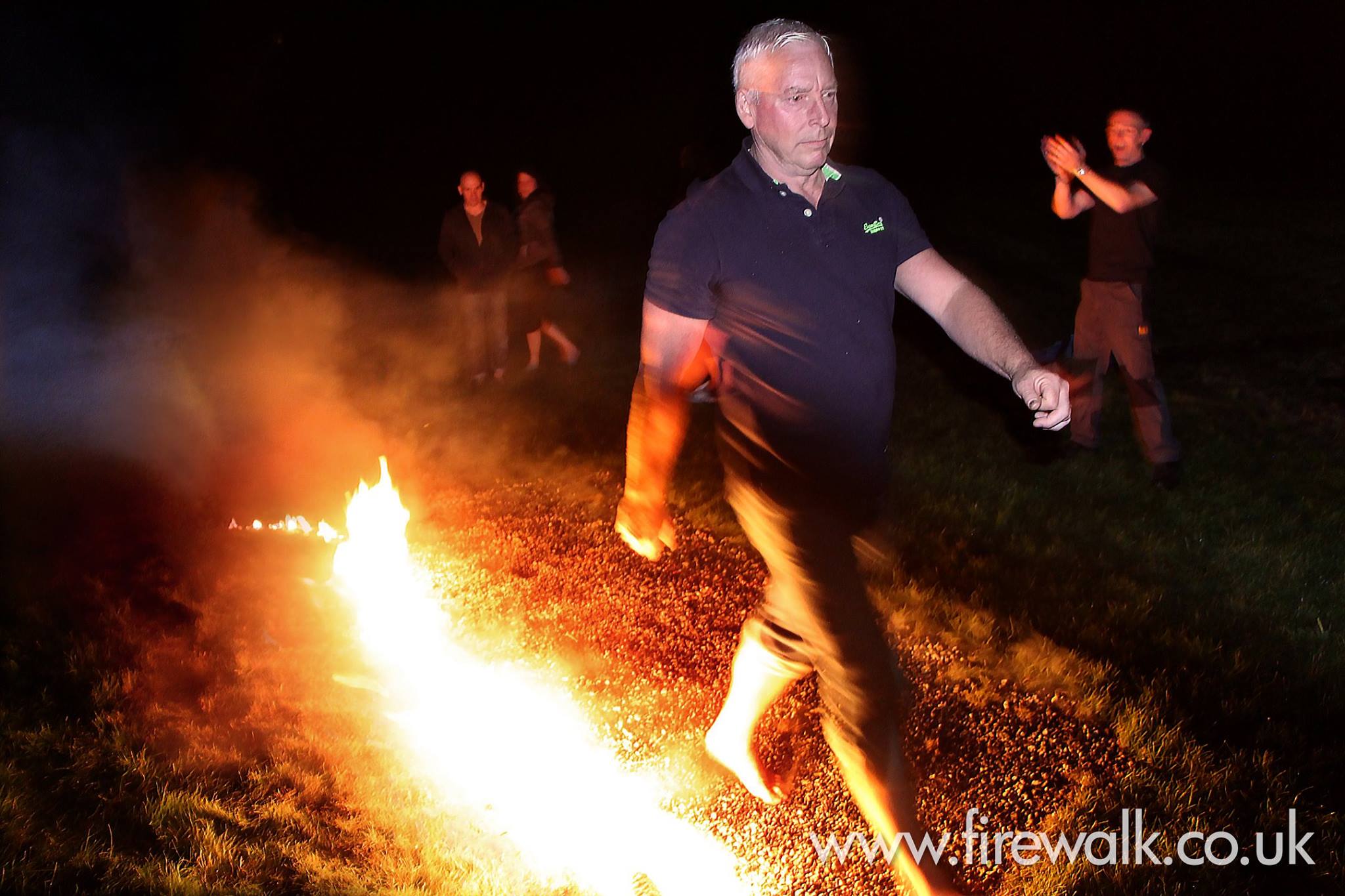 Final Friday Firewalk
The Final Friday Firewalk provides the opportunity for you to come along to an informal gathering, listen to a presentation on a range of topics, exploring the human potential and the ability of individuals to achieve incredible feats, far beyond what they believe to be their limits.
This event is ideal for those that are looking to experience firewalking for the first time, or to simply revisit the experience among like-minded people.
Introducing a range of speakers, all Certified Firewalking Instructors or Masters, who will share their experiences and insights with you, before inviting you to join them by the fire, before crossing the coals that have been prepared by our team of professional instructors & tenders.