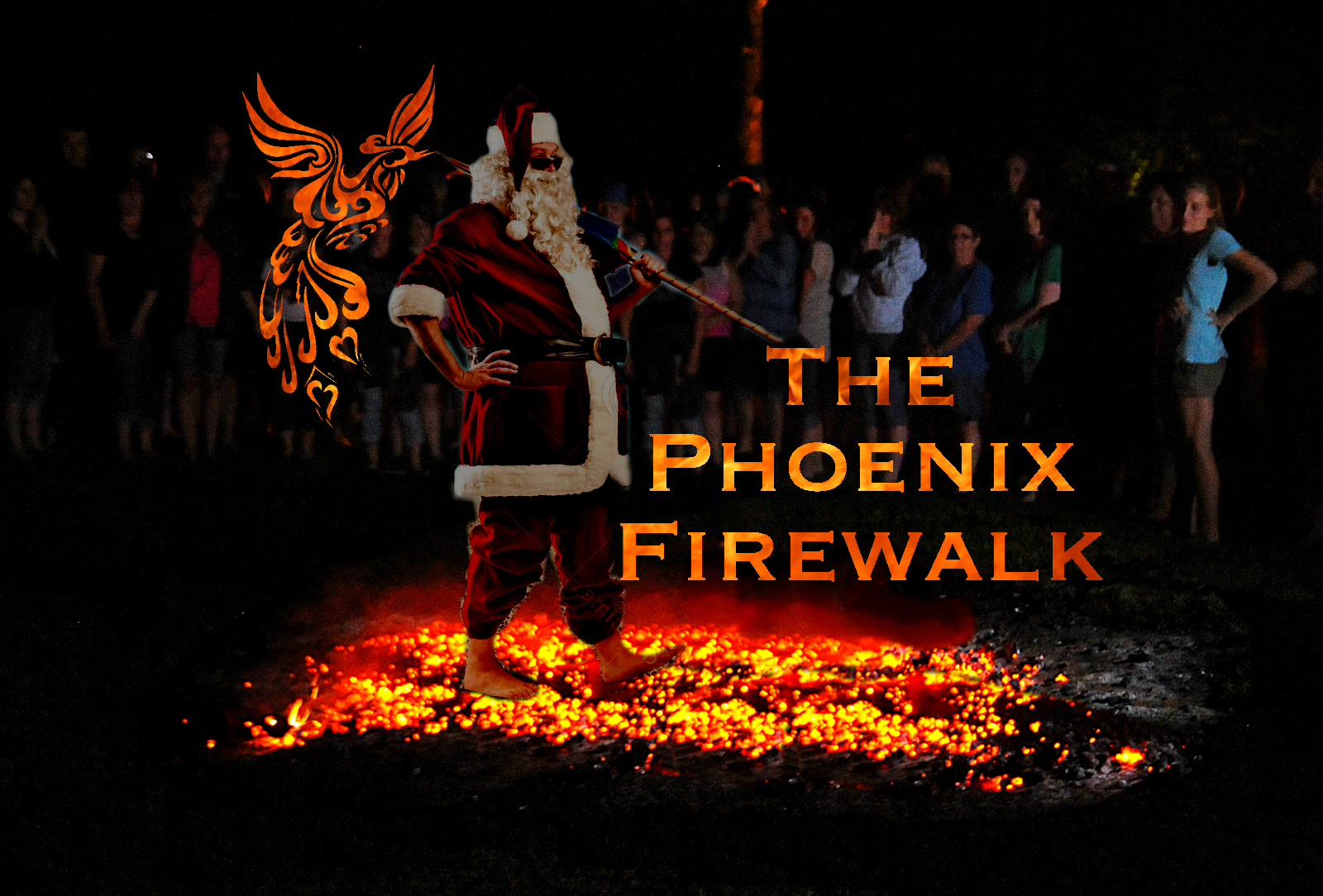 Charity Santa Firewalk
This is an opportunity for you to raise funds for whichever cause you support. Please aim to raise at least £50 for your chosen charity, but we're confident you'll find it easy to get even more once you start asking!
On the night please bring as much as you can to donate to Glenrothes Foodbank… We'll send out a list of what they need nearer the time!
Whilst it's not compulsory, we would encourage you to 'dress for the occasion'… think Christmas jumpers, Santa jackets & hats (not santa trousers!), elf outfits, etc!
Everyone will get something unique and treasured for themselves. You will learn about yourself, and build bonds with friends and colleagues who accompany you, that will only continue to strengthen far beyond the night of your Phoenix Firewalk...