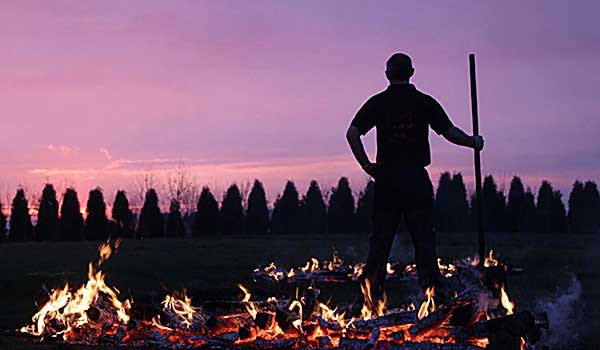 Belong: the virtual firewalk experience
Join us for a historic virtual firewalking event! We felt really strongly that the Spring Equinox was the perfect time for this event so we pushed the date back just a bit! Featuring master firewalking instructors from around the world. We will have a live feed from an actual firewalk happening at the moment. Our facilitators will be sharing insight, building connection, and bringing you into the space of firewalking. Join us as we create connection, purpose and belonging!
Register NOW – then click "going" or "interested" to receive all the updates!